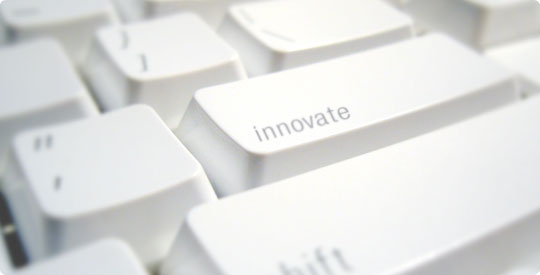 Dendress Corporation is an innovator in web-enabled software products and systems, providing powerful tools to enhance quality and process improvement, accountability, project management, and information exchange within a variety of organizations and businesses.
With a strong focus on the health care industry, Dendress works with some of the best talent in software technology, from consultants and developers to systems analysts and tech support, to deliver product solutions tailored to our client's needs.

The company's premier product, ACORN System™, revolutionizes the way health care organizations develop, manage, and monitor quality and process improvement activities.
Are you currently working on a grant request, but do not have the staff to satisfy the IT requirements of the grant? Talk to us about how we can help.

Just as a grant writer helps you put your thoughts on paper, we develop the IT systems that make your proposal stand-out and then support you throughout the term of the project.

Our Intranet-based software package that puts everything in one convenient, easily accessible place for an organization-wide approach to development and monitoring of quality and process improvement activities.
Dr. Marc Williams
When Dr. Williams explored quality improvement methods for medical genetists he discovered Dendress.



Join the Team
The World is Flat
If you share the belief that
only talent and performance
matter, not where you live,
then we should talk.